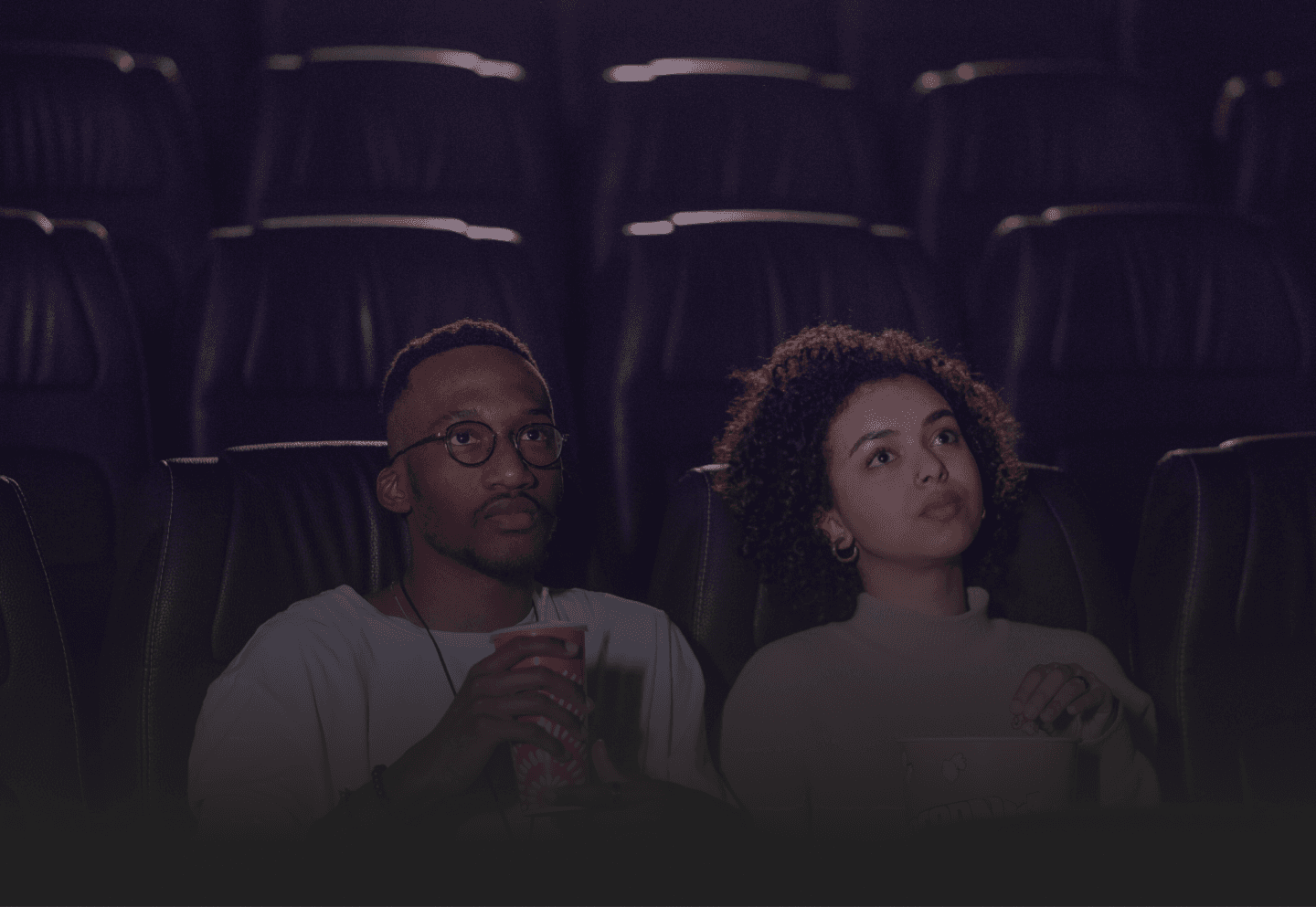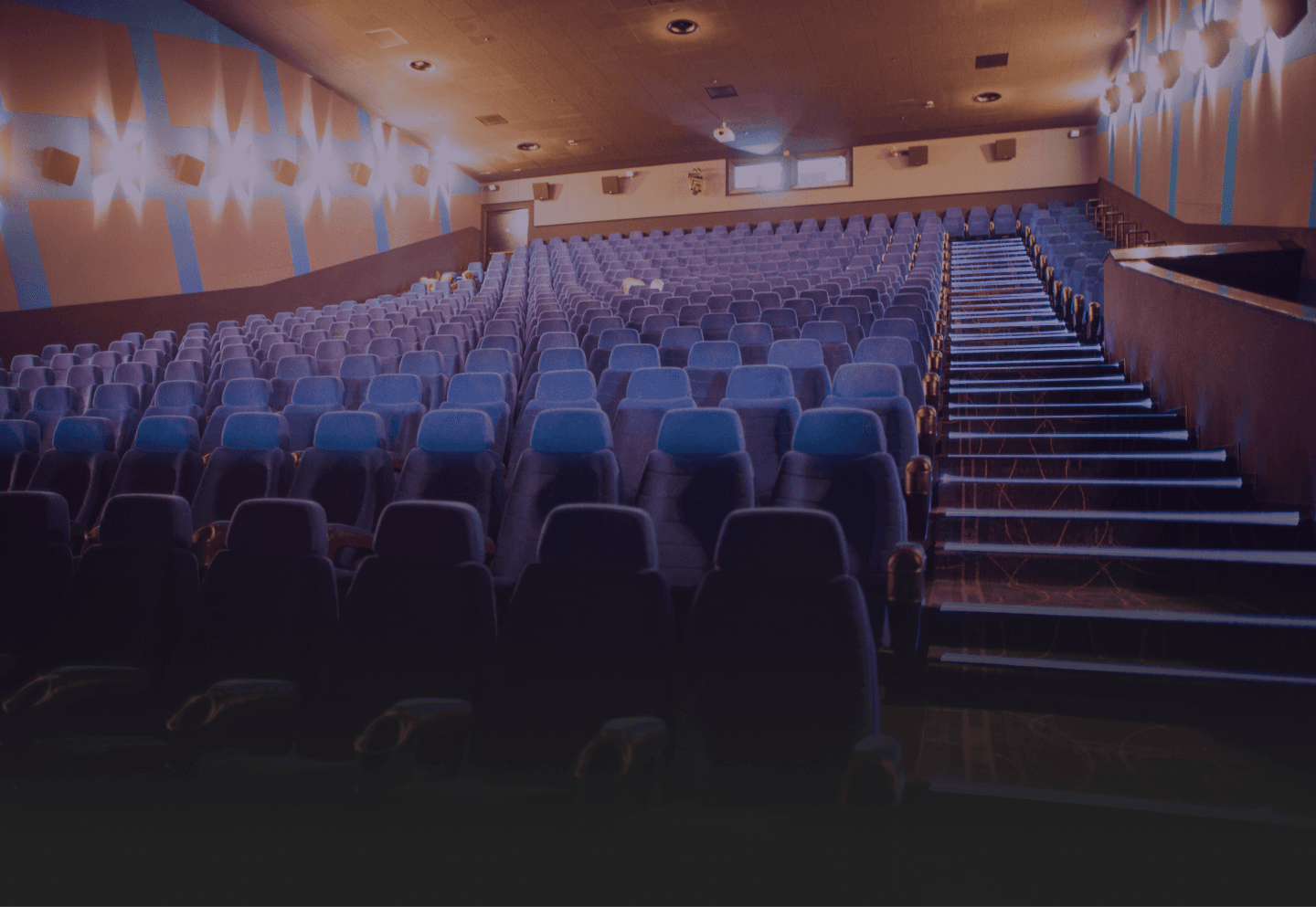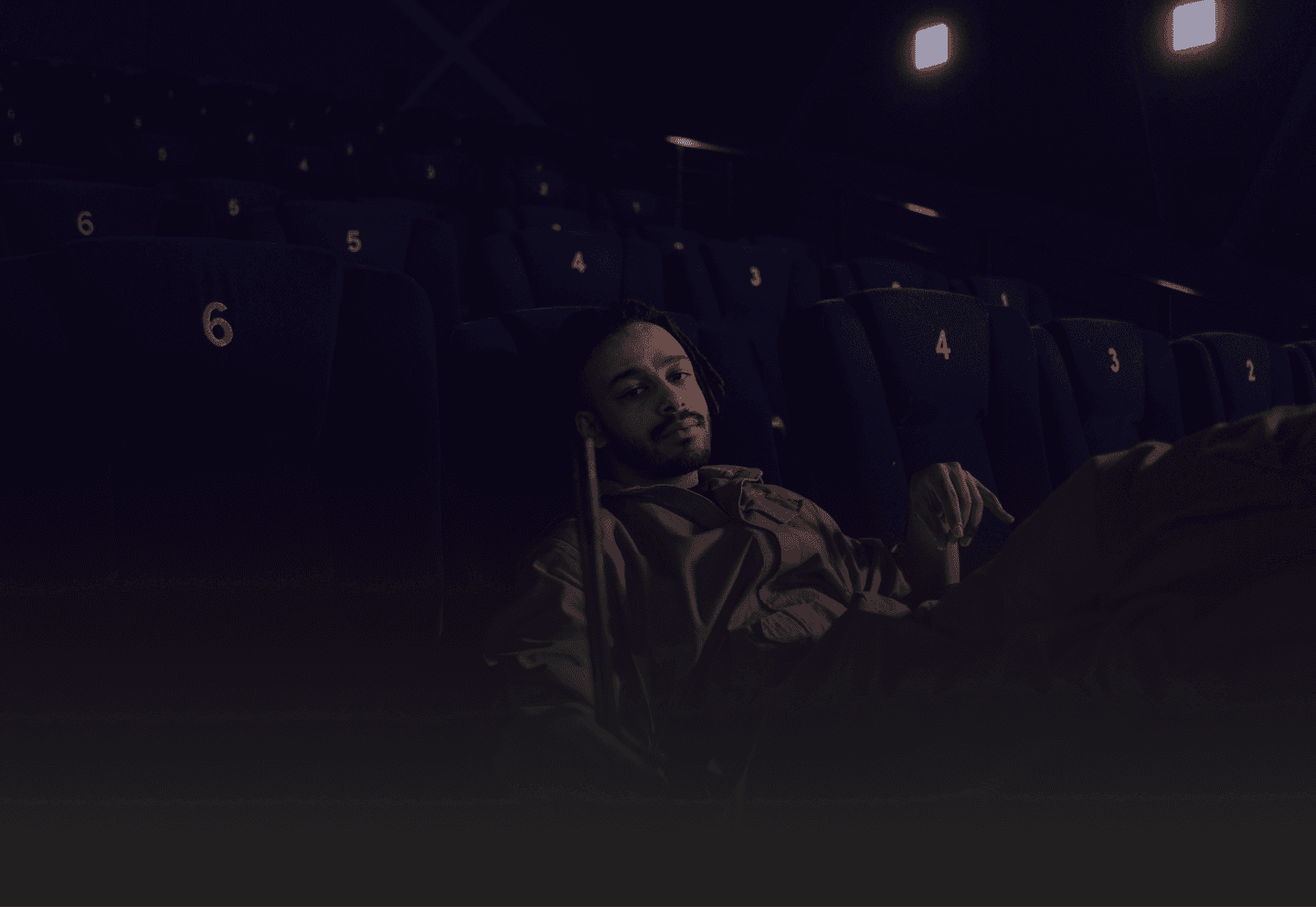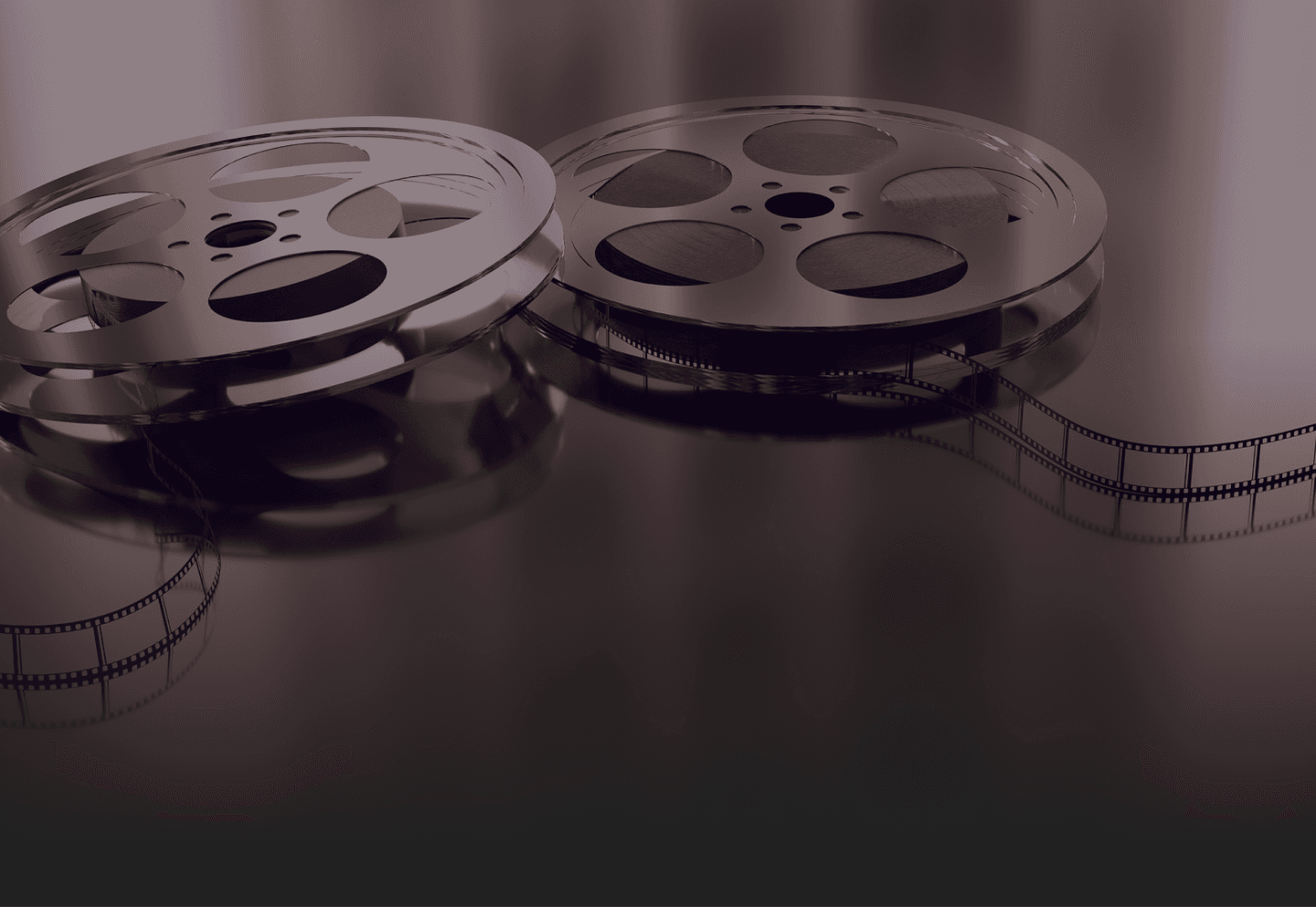 Intelligent Cinema
Management Software.
The all-inclusive solution for modern Nigerian cinema management.
Our Clients
Some of the cinemas we work with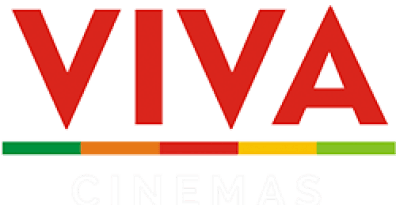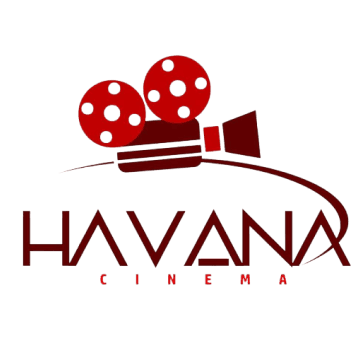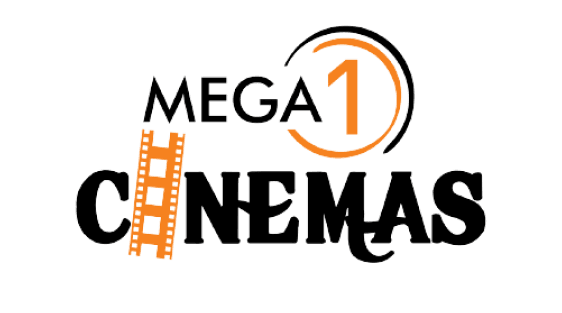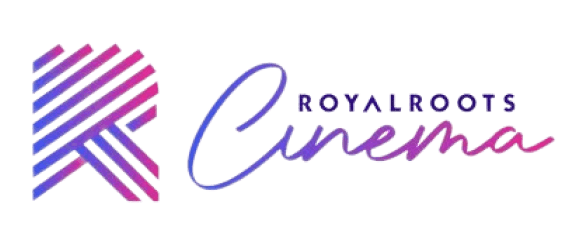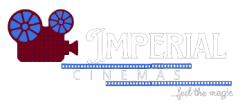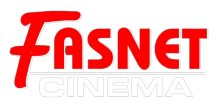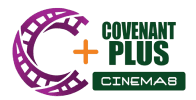 Our Features
Reach delivers features that allow you to significantly lower your operational costs and expand your customer value proposition.
Cinema Management
Manage your cinema effectively with real-time dashboards and comprehensive automated reporting.
Online Ticketing
Sell more tickets online with our user friendly interface, and bring your customers back everytime.
Point of Sale
Enhance your cinema Point of Sale sales capabilities and drive your ticket and concession sales.
Analytics & Machine Learning
Automate the entire data analysis workflow to provide deeper, faster and more comprehensive insights.
Digital Signage
With Reach software you can deliver a more dynamic and engaging experience for your customers.
Inventory Management
Keep track of stock levels with our inventory management feature, with real time reports and analysis.
Loyalty
Reward your customers for seeing movies, buying concessions, and many more.
Gift Cards & Discount Codes
Create amazing discount offers for your gift cards & gift vouchers for your loyal customers.
Multi-Cinema Management
Efficiently manage your multiple cinemas circuit from anywhere across the country.
Omnichannel Sales Solution
Efficiently manage your multiple cinemas circuit from anywhere across the country.
Visibility
Reach gives you full visibility of your cinema business anywhere in the world in realtime .
Why choose Reach?
Everything you need to run your cinema your way!

Cost Effective
Flat lower costs priced in Naira

Features
Better features for the Nigeria market

24/7 Support
Knowledgeable and accessible support team
Don't get left behind,
Become a part of the new age of cinema management today.
Take control of your cinema business today and unlock new value and experiences for your customers and staff with Reach.